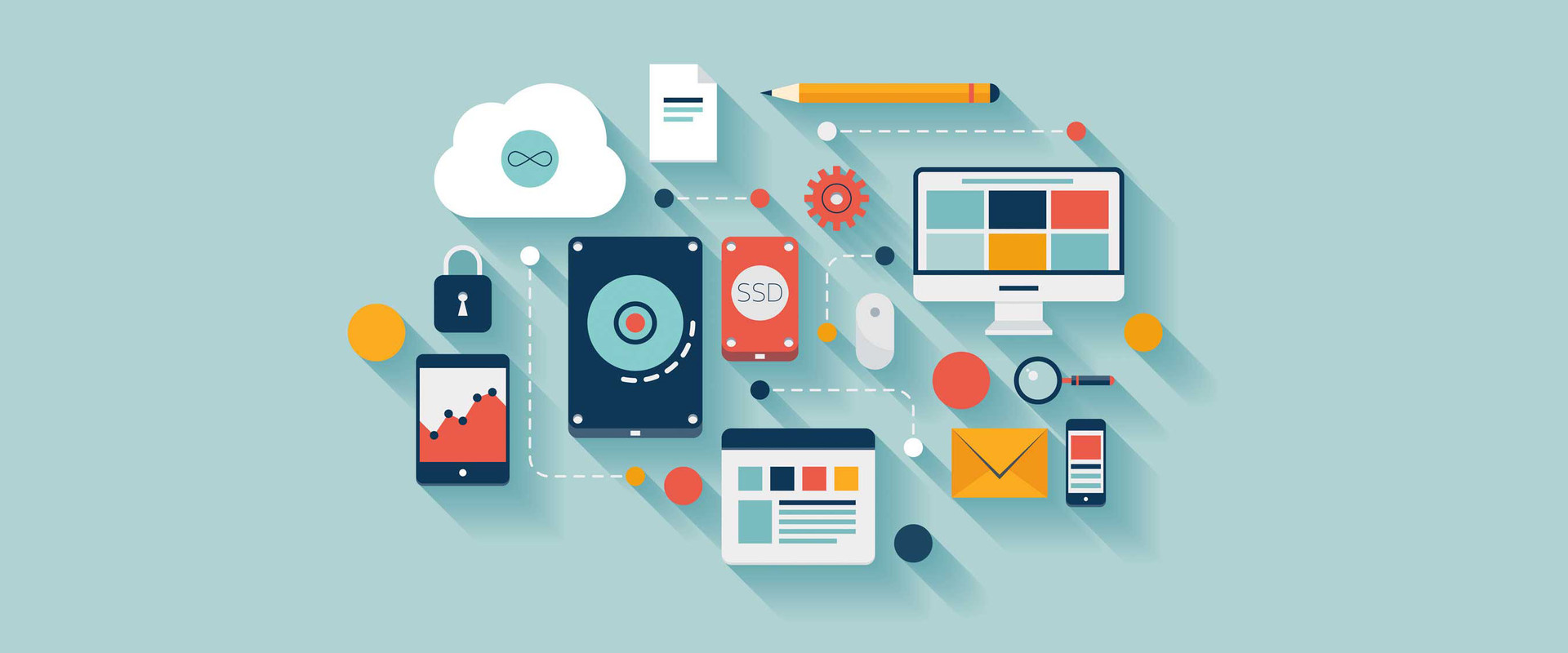 We don't just build websites, we build your business.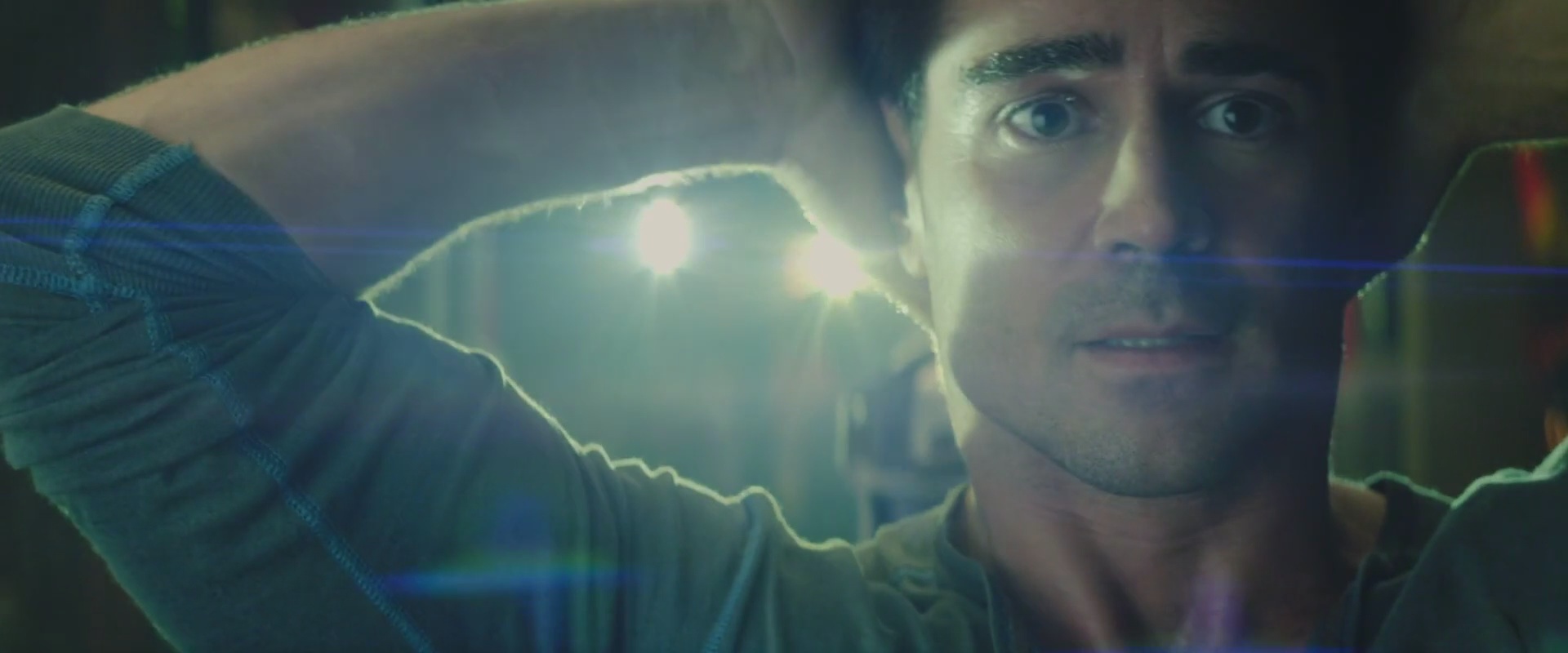 VISUALLY GROUNDBREAKING FEATURE FILMS & TV COMMERCIALS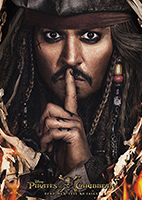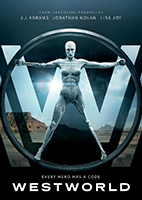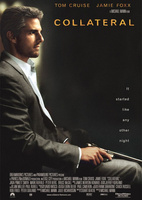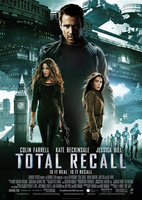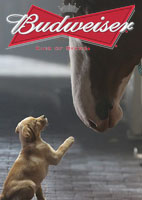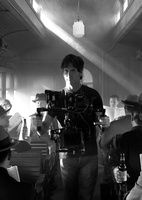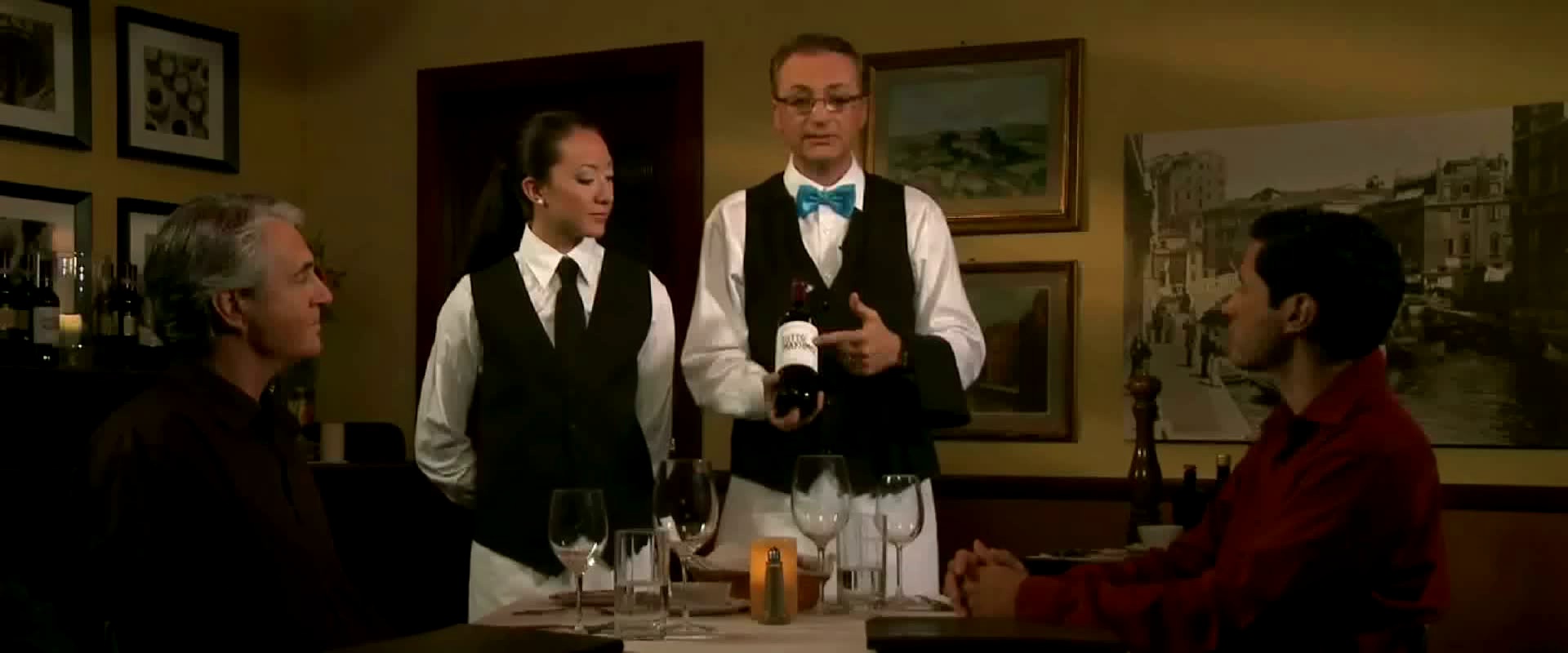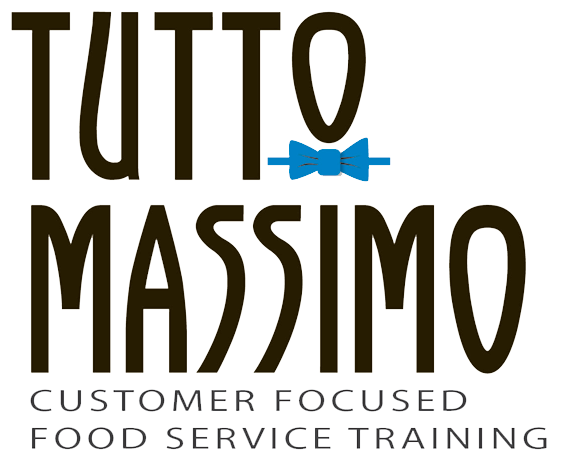 At mrpVision, we are a software company making a transformative change in how technology ideas are brought to market, with innovative product development, a community of intimate technical partnerships, and a purpose-driven leadership culture.

Our Startup Studio preserves founder equity with a unique partnership approach to incubating new purpose-driven ventures. We bring executive leadership and a talented software engineering team to affordably build market-ready product platforms, MVPs, and prototypes to effectively validate a business model and rapidly increase company valuation.

Our exemplary Engineering team engages as a technical partner, providing executive-level Engineering/IT leadership and professional software development. We align with the business goals to create a holistic technical strategy, and create compelling solutions to enhance operations and deliver customer-facing products.

Our mobile team understands that any cloud-based platform today must be optimized for accessibility on-the-go. We offer a highly streamlined workflow process to take ideas & concepts from the drawing board to delivery, working closely with our clients along the way to get the most out of their creations.

In developing new portfolio sites, e-commerce solutions, and full-blown multi-platform setups with highly customized features, our team of talented web engineers can build it. Experienced technical and project leadership partner closely with you to understand and align with your vision, to create a solution that makes a powerful, lasting impression.
"I needed an interesting and intuitive website. Marlon Ray and his team at mrpVision designed and executed exactly what I asked for. I wanted something out the box, a website that's interactive with multi-media and in depth content bars. They used the latest technology with great expertise and accomplished something I'm proud of. They also provide the website management I need and address changes in a timely matter across the board. Needless to say I'm thrilled with the results and all the comprehensive services they provide."
Paul Cameron ASC DGA | Director of Photography Pirates of the Caribbean Dead Men Tell No Tales,
"I've been so impressed with the work mrpVision has done for my businesses. Marlon and John are always so lovely to work with, go above and beyond my expectations, have never missed a deadline and their work is dynamic and inventive. From developing an iOS App, creating a blog and building an online portfolio, all three have been done with ease and true professionalism. They are my secret weapon!"
Amy Nadine | Celebrity Makeup Artist & Co-Founder of thebeautydepartment.com
"When I started my new business in design, I realized it is super important to hire the right team to develop my new website - a team that would understand how to best showcase samples of my work and the range of jobs that I can deliver. I didn't want my website to look cookie-cutter, but smart and fun - surprising and engaging. Marlon, John and their team at mrpVision totally brought it home! They created an awesome, lively site that by its simplicity allows my art works to shine. Visitors can easily navigate and quickly get a clear idea of my design services. I recommend mrpVision wholeheartedly to anyone who is looking to get great value and a website that they love."
Christine Haenen | Interior Designer,

CALL US
Marlon Ray
USA: (310) 497-8462 MON – FRI 9am – 5pm PST

WRITE TO US
info@mrpvision.com